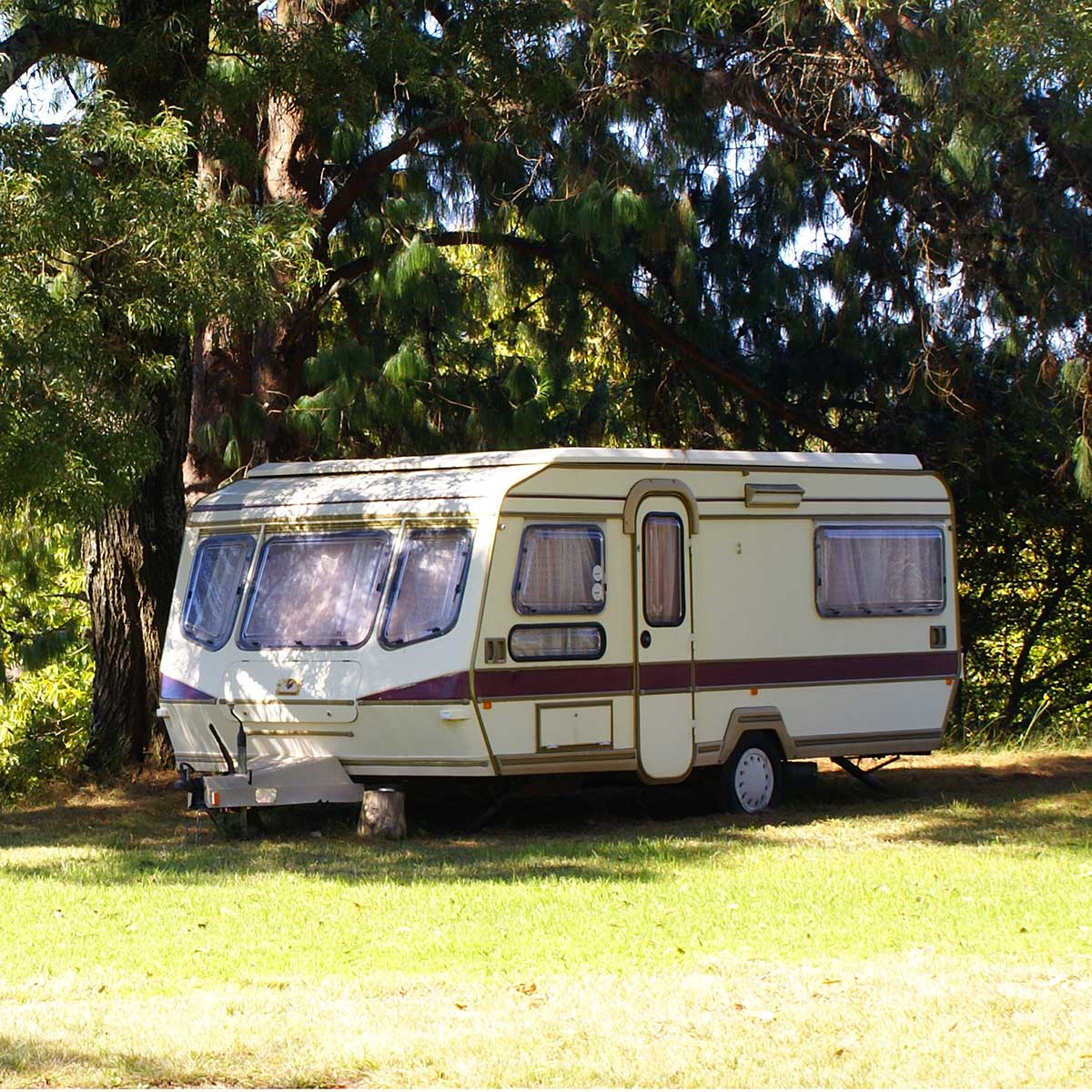 Which is the Best Generator for RV Camping?
Once in a while, you just want to let your hair down, get into an RV, and enjoy the serenity that only nature can offer. Unfortunately, not everyone is capable (or willing) to spend a few days in ...
Inverter Generator versus Conventional Generator
The first generator can be traced back to the 18th Century when James Watt noticed that steam engines wasted a lot of heat energy.  He designed contemporary generators that would prevent energy wa...
Inverter Generators: Pros and Cons
Australia is a vast territory with various wildlife and natural parks. If you want to travel from Uluru National Park to Perth, make sure to bring a camping generator or inverter generator and kno...