At Gentrax, we are committed to providing our customers with top-quality inverter generators that offer reliable power in any situation.
With our people-focused innovation, exceptional service and unparalleled performance, we have consistently exceeded customer expectations, set new quality and affordability benchmarks in the industry and won several awards and recognitions.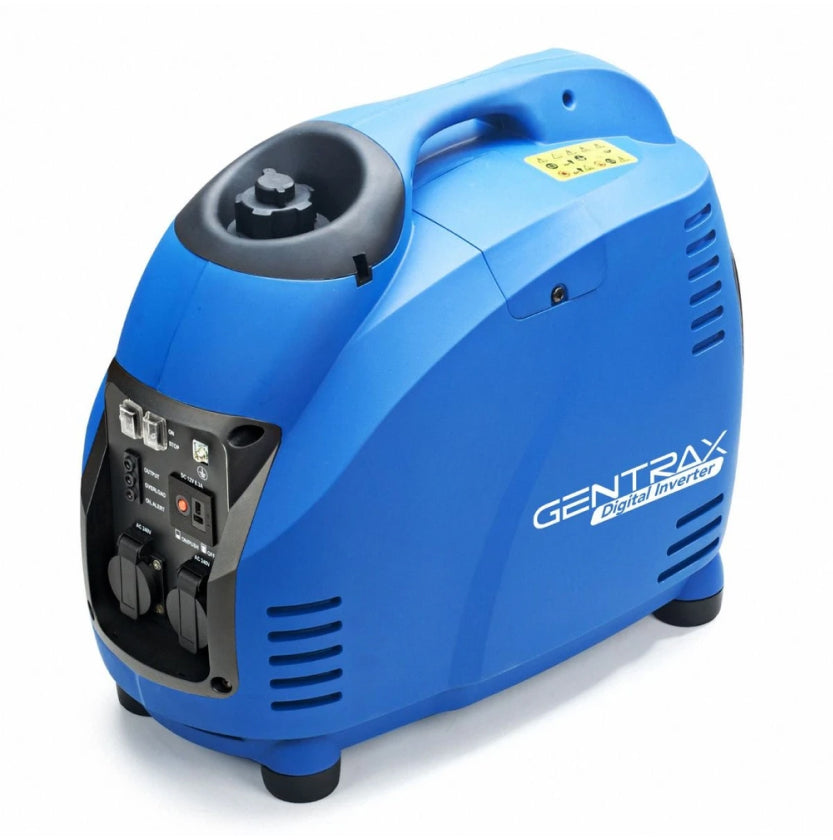 4-time Award Winner
ProductReview.com.au annual awards highlight products and services that have been well rated by the ProductReview community.
We thank our customers for their love and support.
Our best-selling 3.5kW generator has been awarded ProductReview.com.au's Best Generator in 2018, 2019, 2020 and 2023.