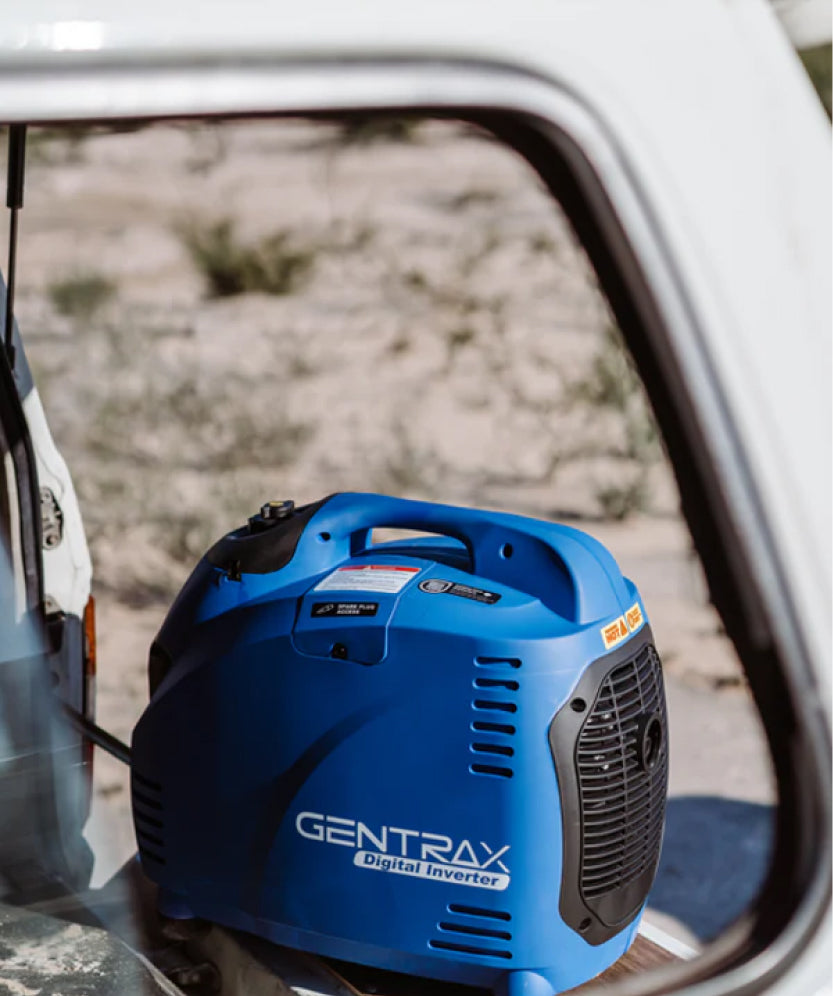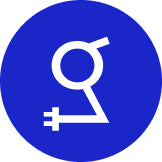 Say hello to Australia's best portable generators.
Tough, smart and versatile, Gentrax is the perfect partner when you need an alternative source of energy for camping, boating, home back up or power tools. 
It's packed with features and technology to deliver reliable power that you can easily take anywhere. This is your best pick whether you're off to enjoy the great outdoors or want to make sure your essentials stay powered during an outage. 
A four-time award winner of Product Review Best Portable Generator award, Gentrax has been a reliable companion for Australians from all walks of life since 2012. With over 80,000 units sold Australia-wide and average consumer rating of 4.6, you can never go wrong choosing GenTrax.
Nothing else offers the unique combination of style, lightweight, quiet operation, and exhilarating performance like a Gentrax. It also produces a Pure Sine Wave output, meaning it's absolutely safe for sensitive devices such as mobiles and laptops. 
View the Gentrax Range
View All Generators
Sold out
Sold out
Sold out
Sold out
Sold out
Sold out
Sold out
Sold out