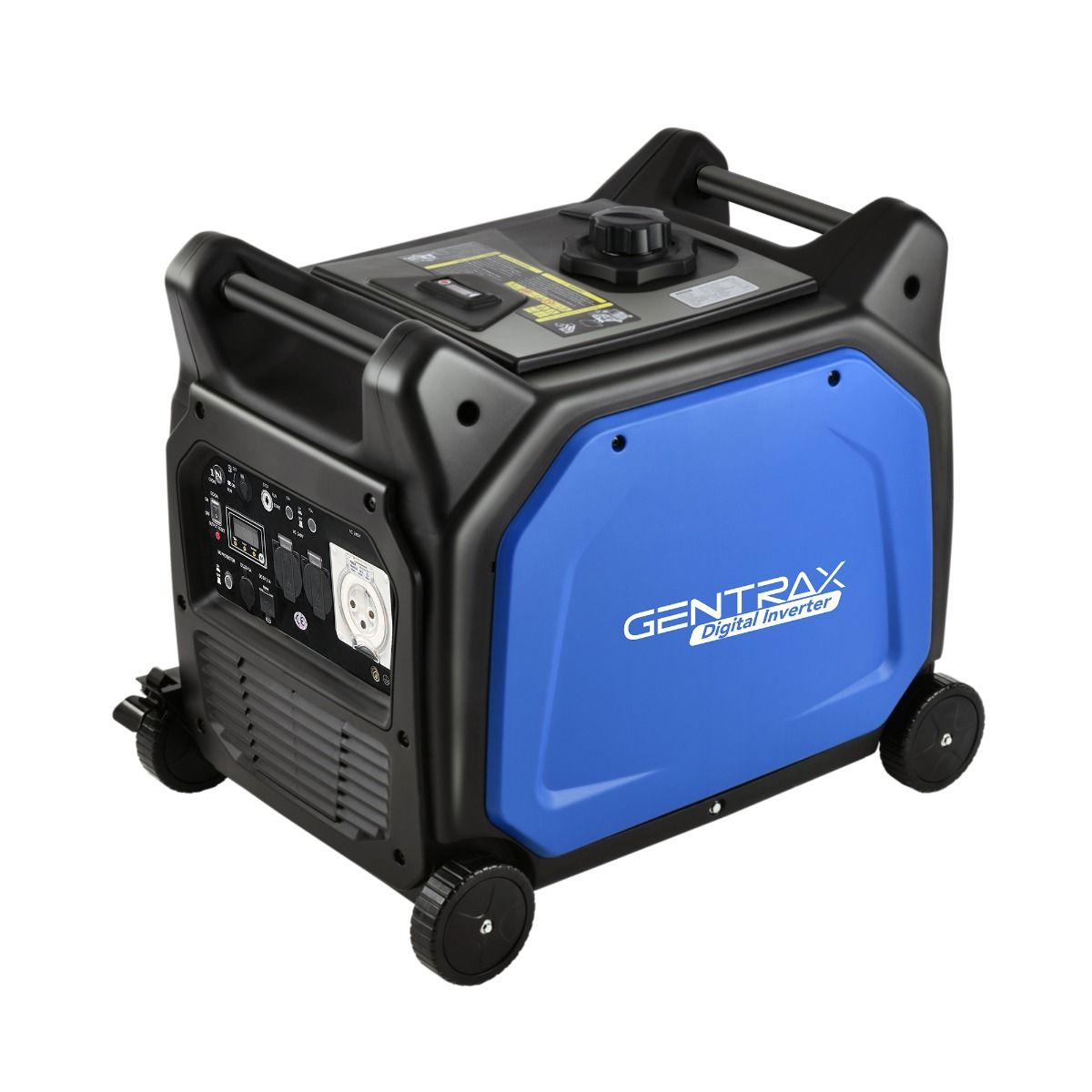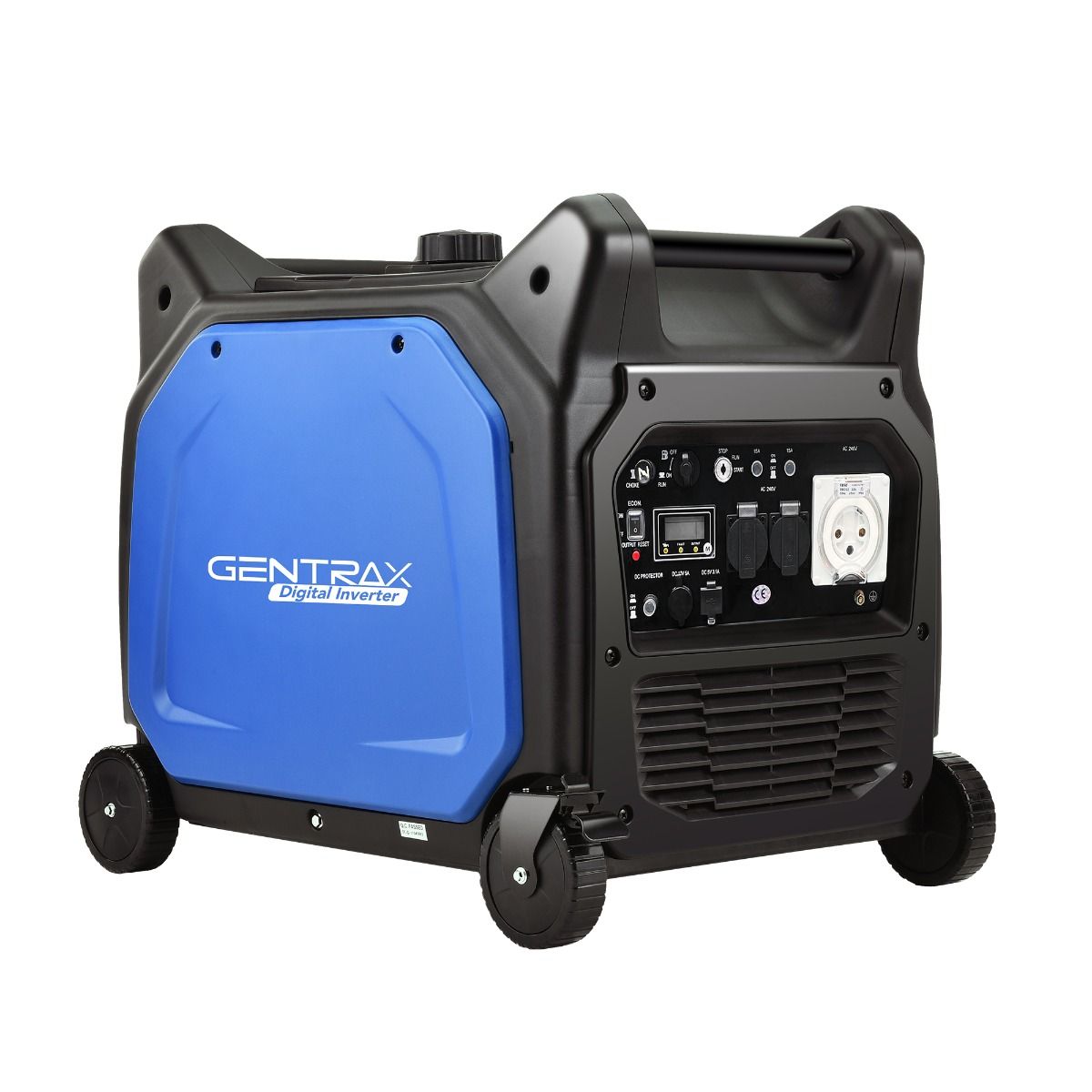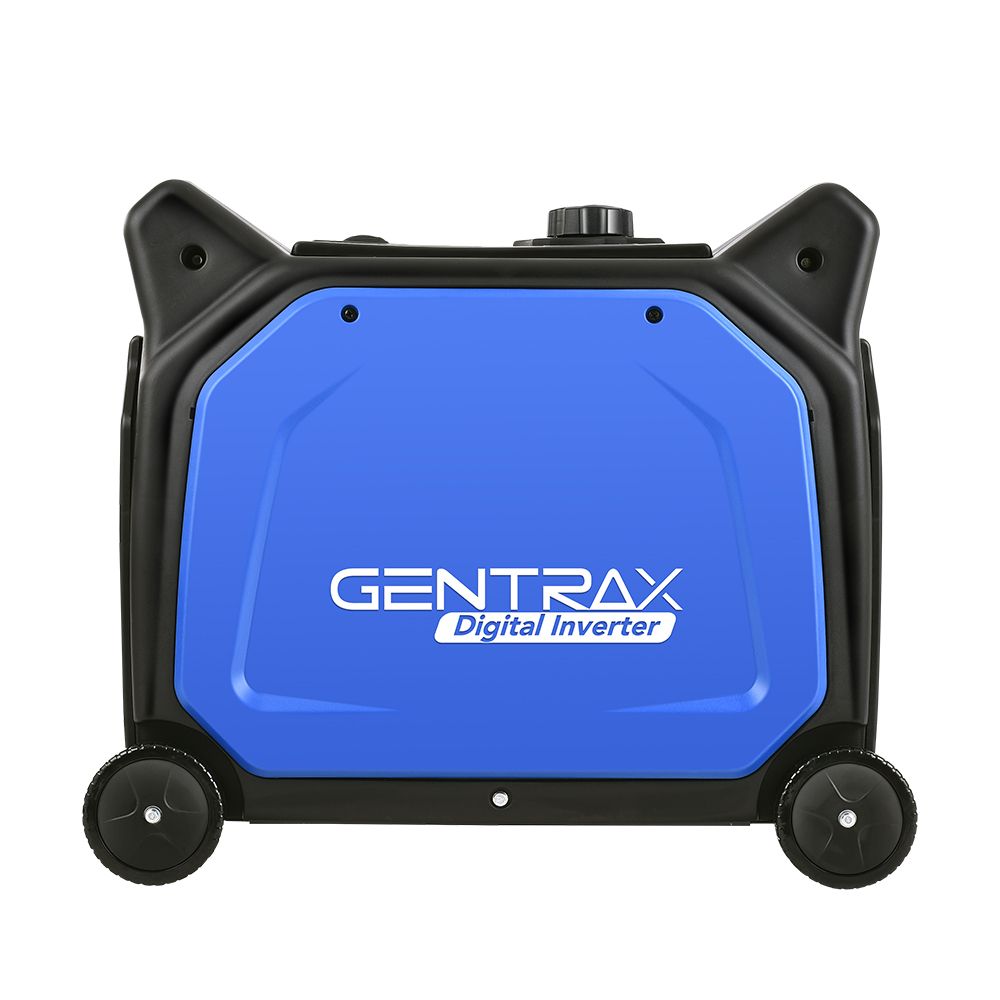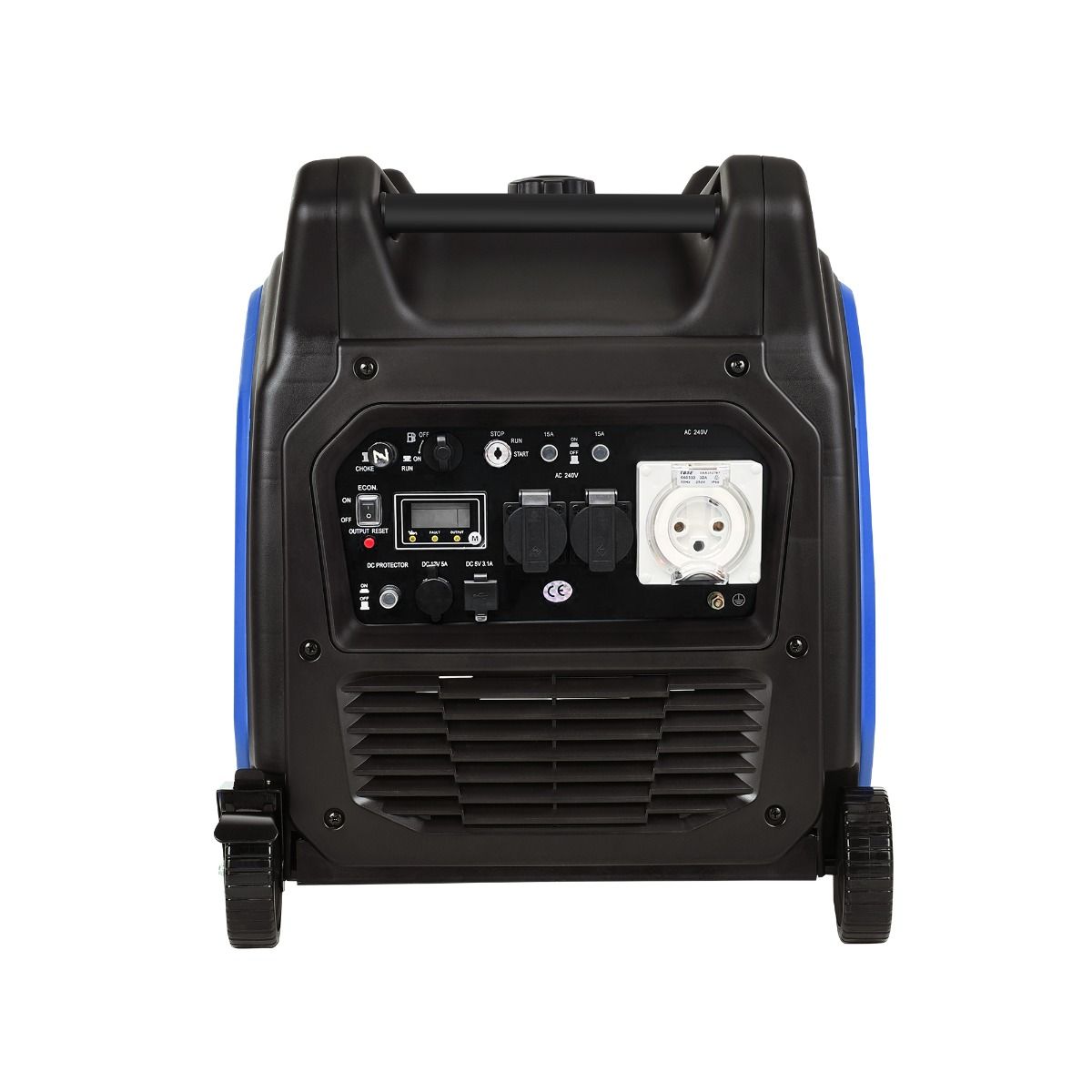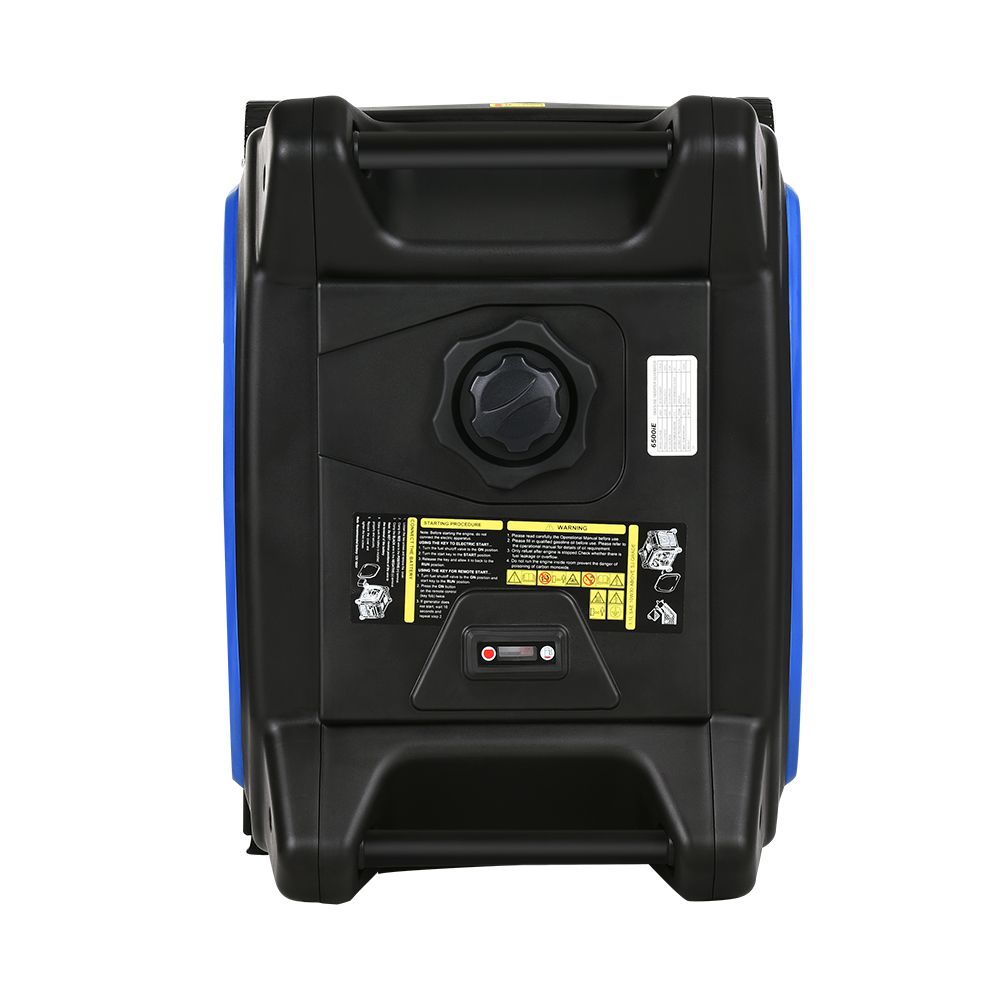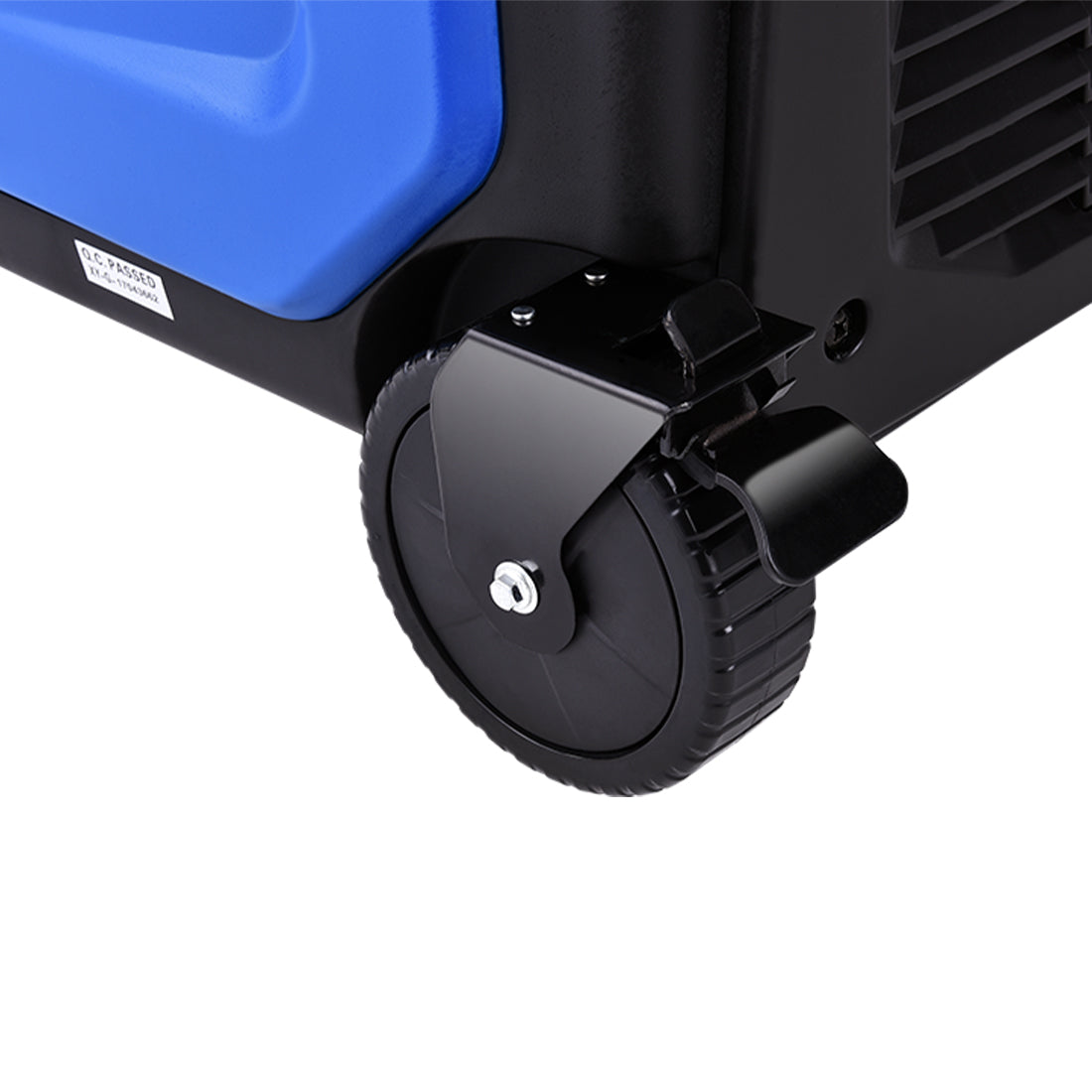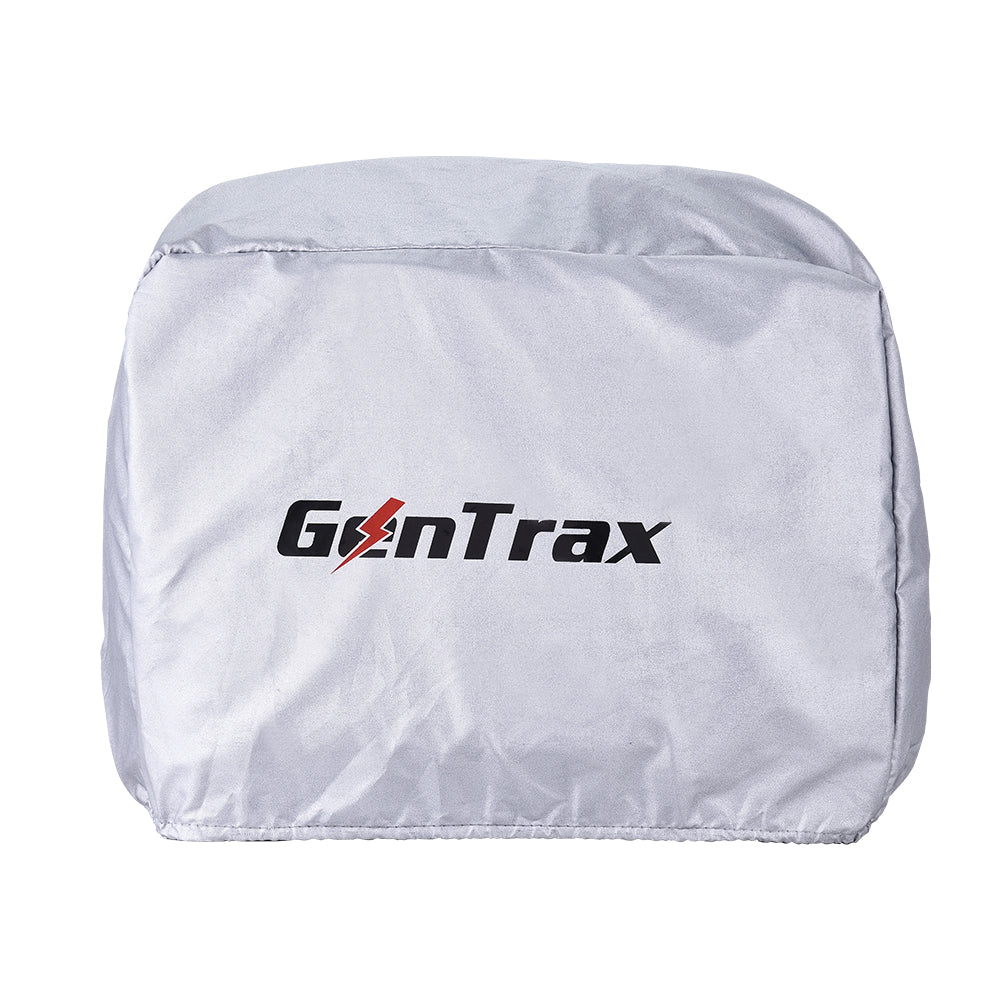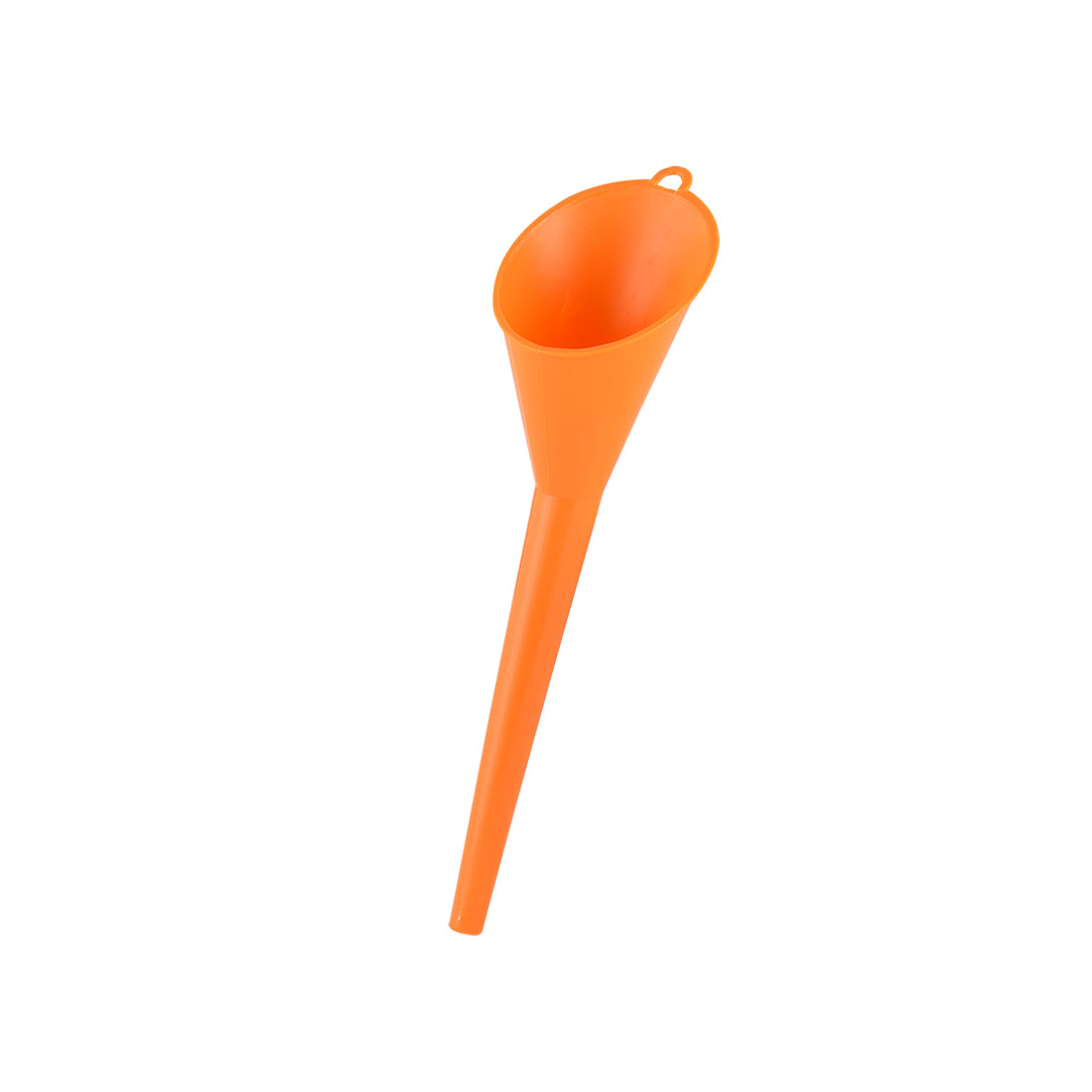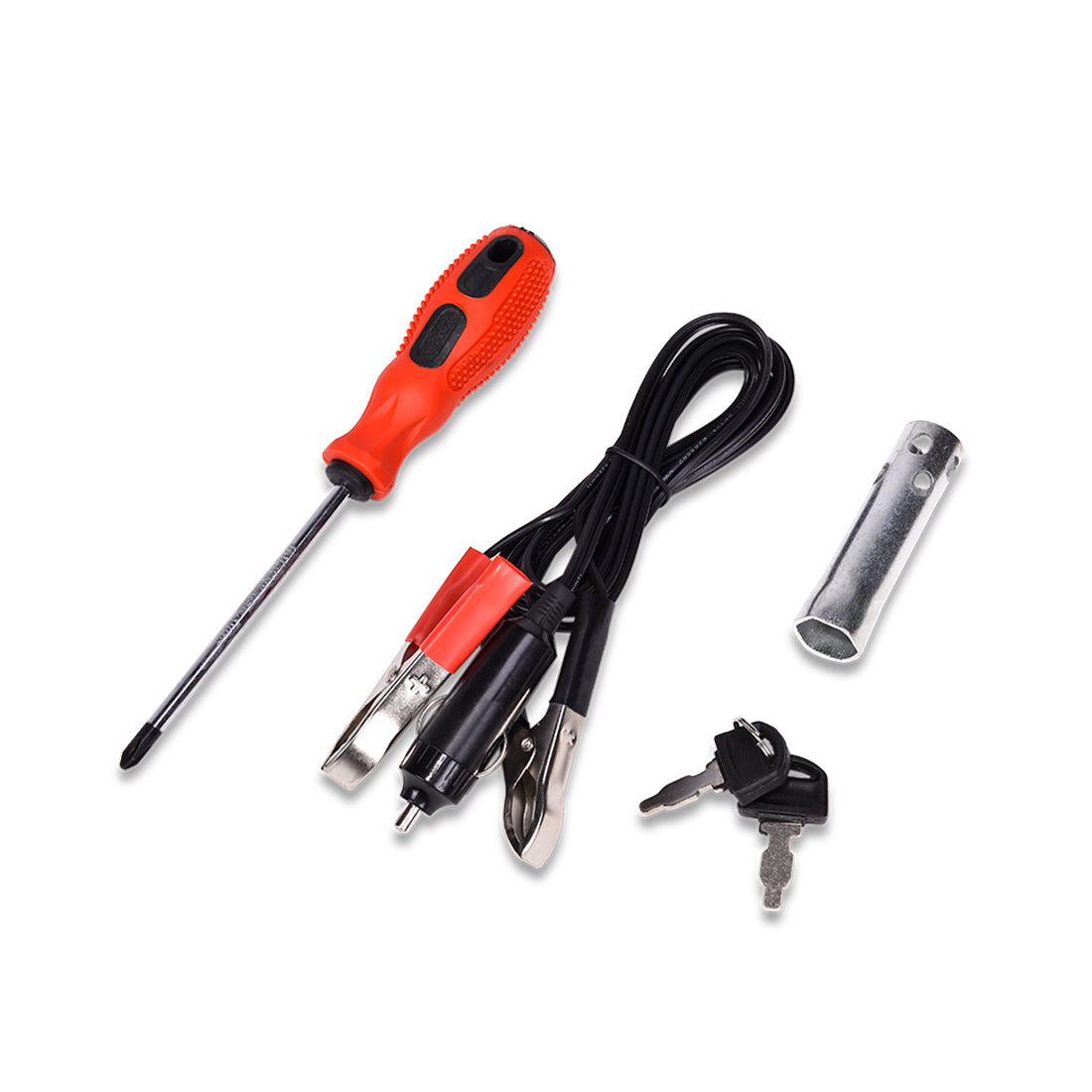 Gentrax 6.6kW
About Gentrax 6.6kW Max 6.0kW Rated Inverter Generator
Our biggest inverter generator is your best pick for applications requiring increased power output. It brings in a massive 18.5L capacity for hours or reliable runtime but in a portable, wheeled form so you don't have to worry about lugging a heavy unit around. Backed by low oil/overload protection and a 4-stroke engine, this is everything you could want in a larger portable generator.
Durable, built for the outdoors
Powerful 4-stroke engine
Pure Sine Wave output for clean, stable power
Eco-mode for fuel efficiency
18.5L petrol capacity for 8 hours of runtime at 50% load
No of AC Outlets
3 (2x AU 15A & 1x 30A/240v all single phase)
Included in the box
What is an inverter generator and why does it matter?

An inverter generator is a type of portable generator that produces electricity in a highly regulated and clean manner by first producing AC (alternating current) electricity, which is then transformed into DC (direct current) power, and then back to AC power with the desired level of voltage and frequency, using inverters. They are known for their fuel efficiency, quieter operation, and clean electrical output, which makes them ideal for powering sensitive electronic devices, such as laptops, smartphones, and medical equipment. They are also typically lighter and more compact than conventional generators, making them easier to transport and store.
What is pure sine wave and why does it matter?

A pure sine wave is a smooth, continuous waveform that oscillates between positive and negative voltage values in a consistently predictable pattern. When it comes to power generating equipment such as inverters and generators, having a pure sine wave output is important because many sensitive electronic devices, such as laptops, TVs, and medical equipment, require clean power to function properly and not be damaged.
What appliances can this generator power?

This best-selling Gentrax generator can power appliances that require up to 3.85kW output for starting and 3.5kW output for running.
What type of oil is best for Gentrax inverter generators?
Can I use this generator in a National Park?

Generally, generators below 65dB are allowed in parks as they are considered quiet generators. Our Gentrax units have an average noise level of 58dB at 7m, which is similar to the sound of a low TV volume. However, it's still best to check with the relevant agency managing the national parks that you want to visit in case of additional requirements.
Does this generator have a digital inverter?

Yes, all Gentrax generators have digital inverter technology, which produces pure sine wave output - a 'clean' energy output that is safe to power sensitive electrical appliances.
View the Gentrax Range
View All Generators
Sold out
Sold out
Sold out
Sold out
Sold out
Sold out
Sold out
Sold out